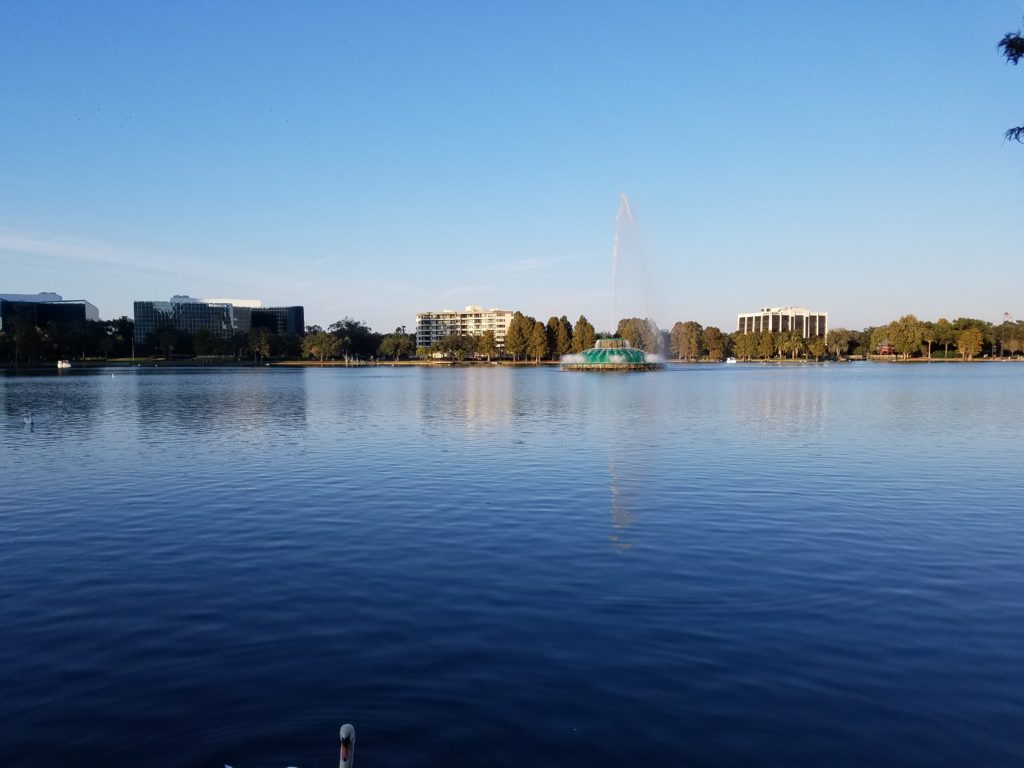 Therefore, my beloved brethren, be ye stedfast, unmoveable, always abounding in the work of the Lord, forasmuch as ye know that your labour is not in vain in the Lord." 1 Corinthians 15:58.
Adventist Messenger Church takes the gospel presented in the Three Angles' Message of Revelation 14:6-9 to the streets of downtown Orlando to share God's love with the homeless and also to share God's last message of mercy with people.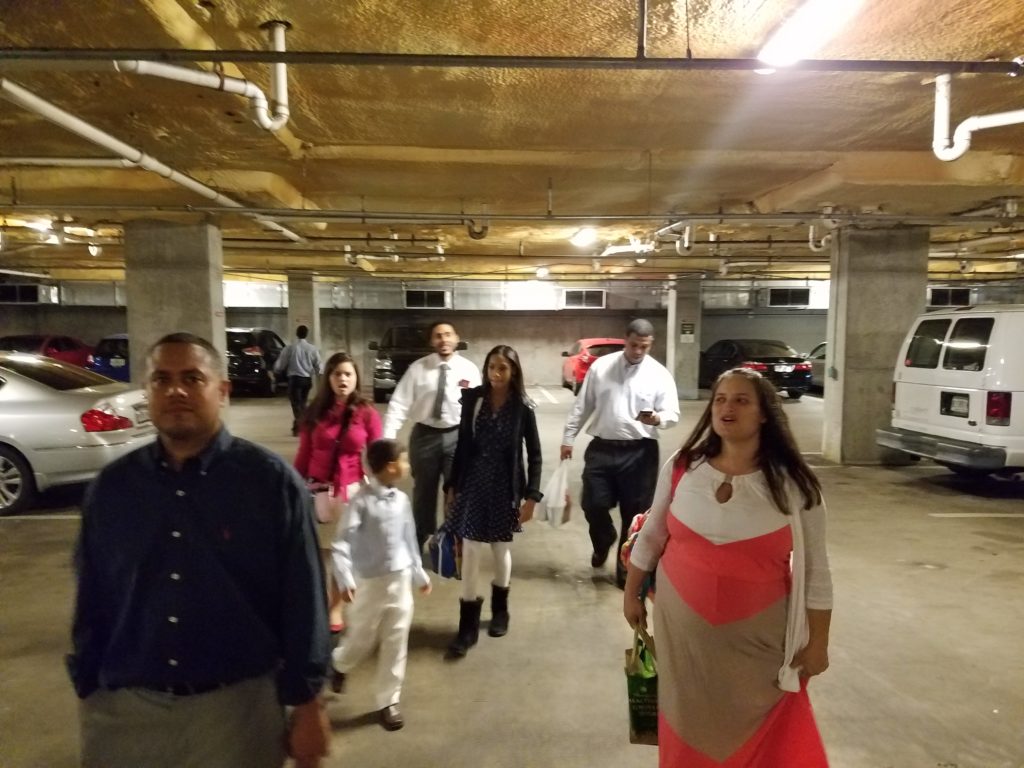 Members of Advent Messenger Church preparing to share God's love.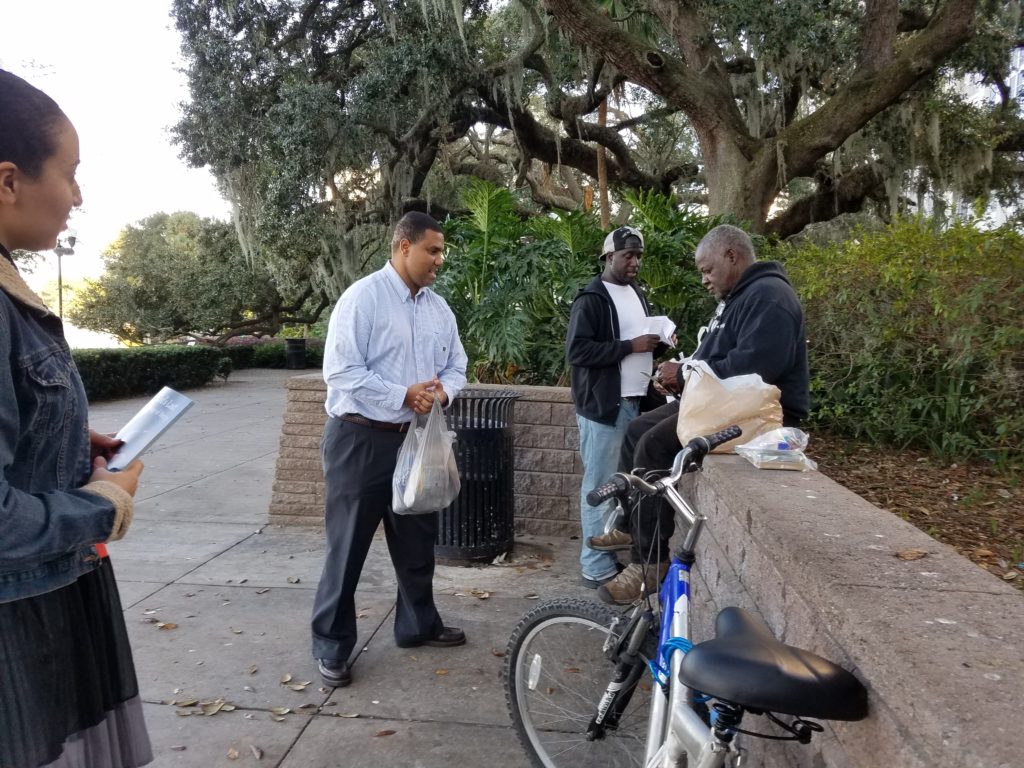 Working the streets of Orlando sharing the truth of God's word and food for the homeless.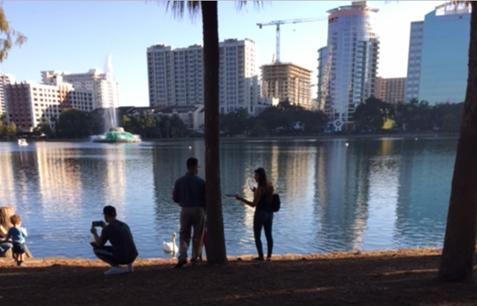 Here is a woman with her family receiving the booklet God's Last Message of Mercy.