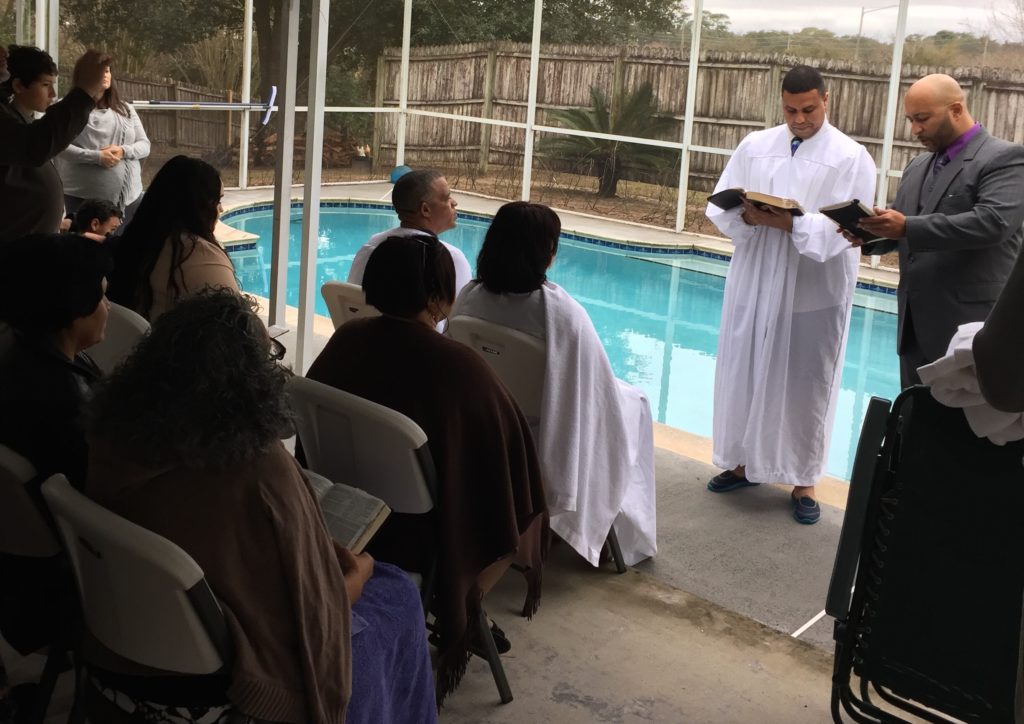 "And he said unto them, Go ye into all the world, and preach the gospel to every creature. He that believeth and is baptized shall be saved." Mark 16:15, 16.
The Lord has blessed us here at Advent Messenger Church during a recent baptism ceremony. For the Glory of God Elder David Jimenez had the privilege of welcoming two more precious souls into the kingdom of God through baptism. The Lord has been extending His work and we are glad to have a part in seeing it develop before our eyes.
This is what our work is all about – bringing souls to Jesus. After much pray, Bible study and diligence, it's wonderful to see the fruit of all our efforts. Yet there is so much more to do. All we can hope for is that we all do our part for the advancement of God's work.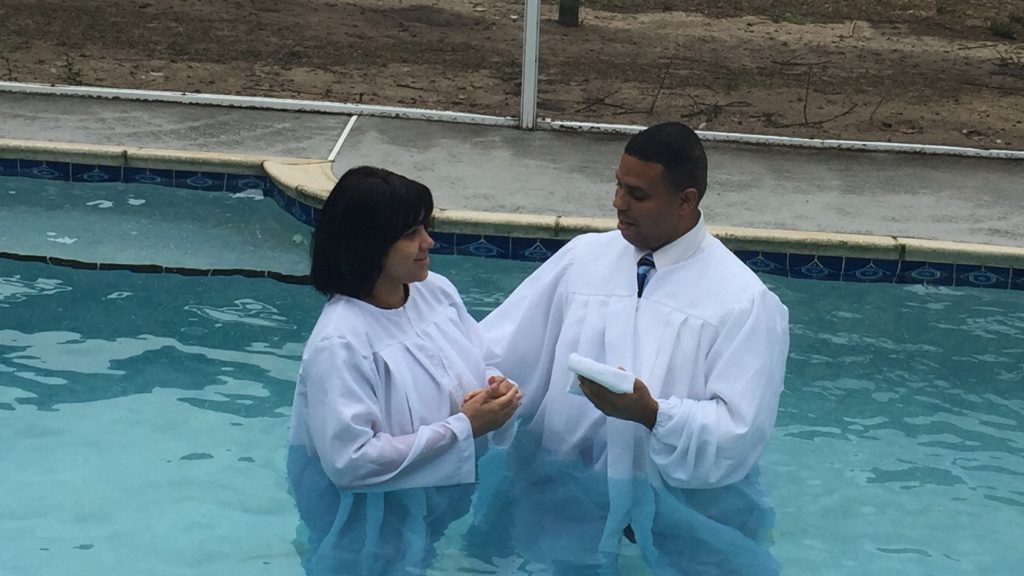 We had the privilege of teaching these new members about the true God and about the compassion that Christ has towards us. It is our pray that these new members may stand true to their commitment to follow Christ every day of their lives. Pray for them and for all of us. We are in need of you prays and support. Pray about helping us in this great work and about the possibility of worshipping with us. God bless you!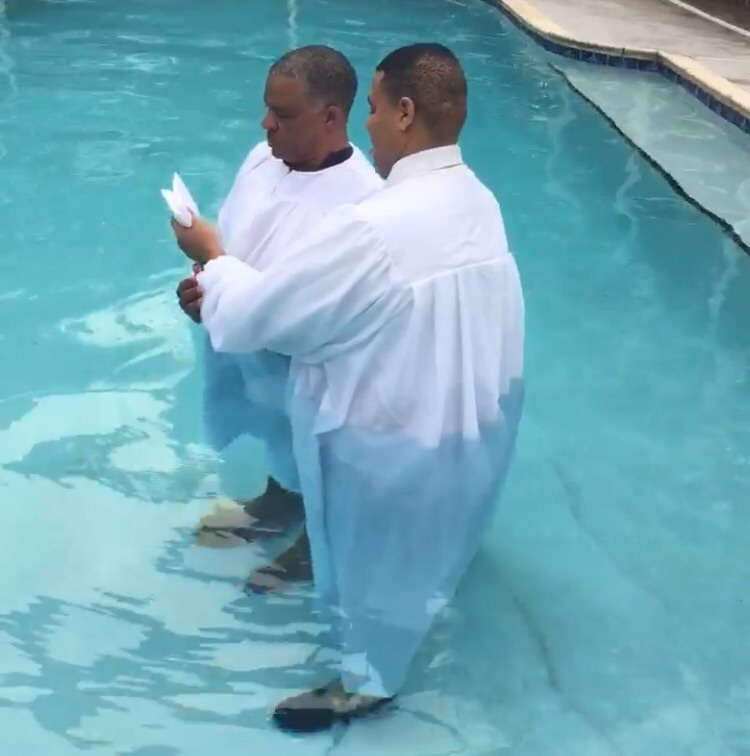 "Many feel a sense of estrangement from God, a realization of their bondage to self and sin; they make efforts for reform; but they do not crucify self. They do not give themselves entirely into the hands of Christ, seeking for divine power to do His will. They are not willing to be molded after the divine similitude. In a general way they acknowledge their imperfections, but they do not give up their particular sins. With each wrong act the old selfish nature is gaining strength. The only hope for these souls is to realize in themselves the truth of Christ's words to Nicodemus, 'Ye must be born again. Except a man be born from above, he can not see the kingdom of God.' John 3:7, 3." Christ Object Lessons, 48.