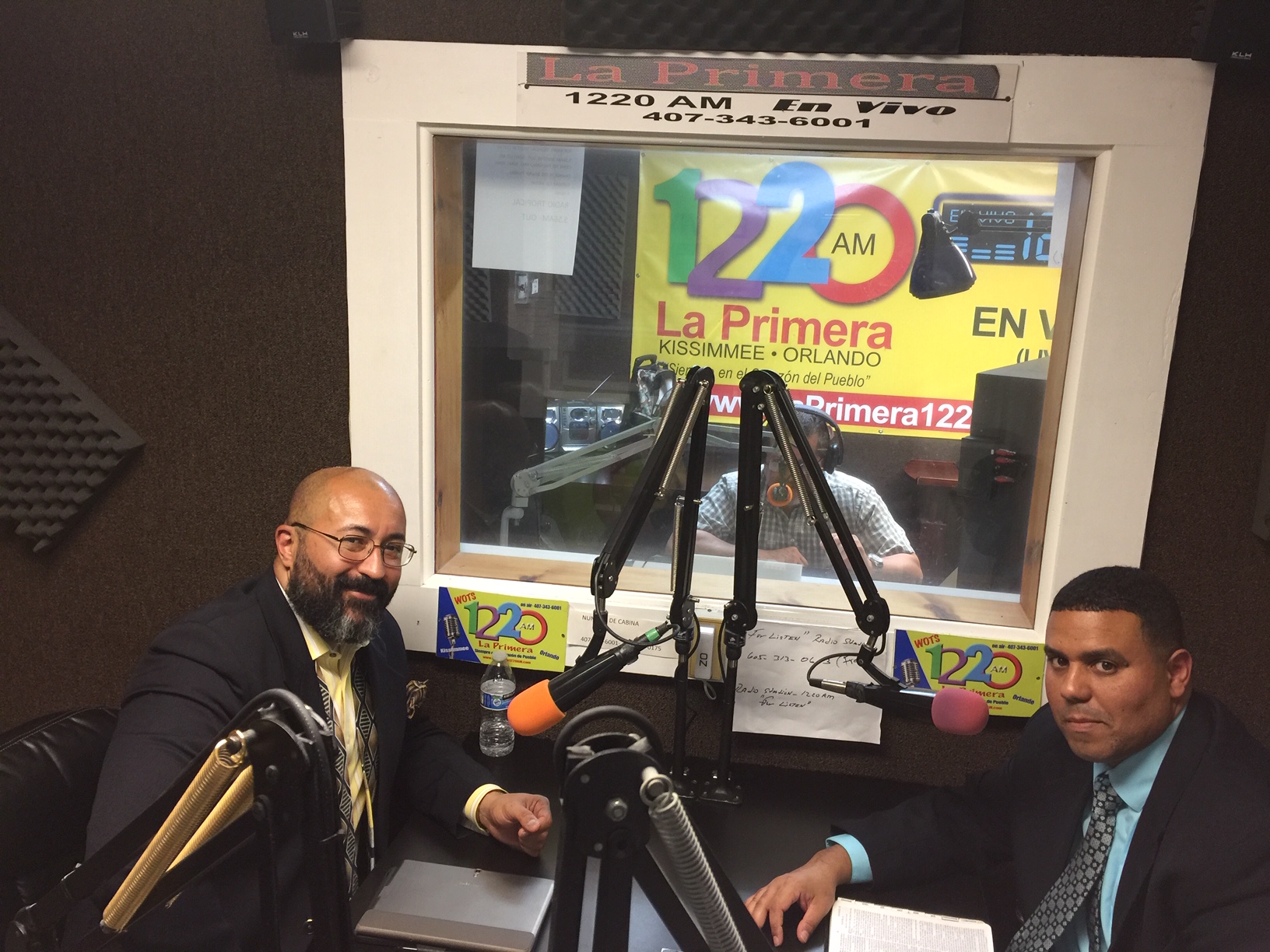 For the glory of God we have been busy sharing the Three Angels' Message through different media.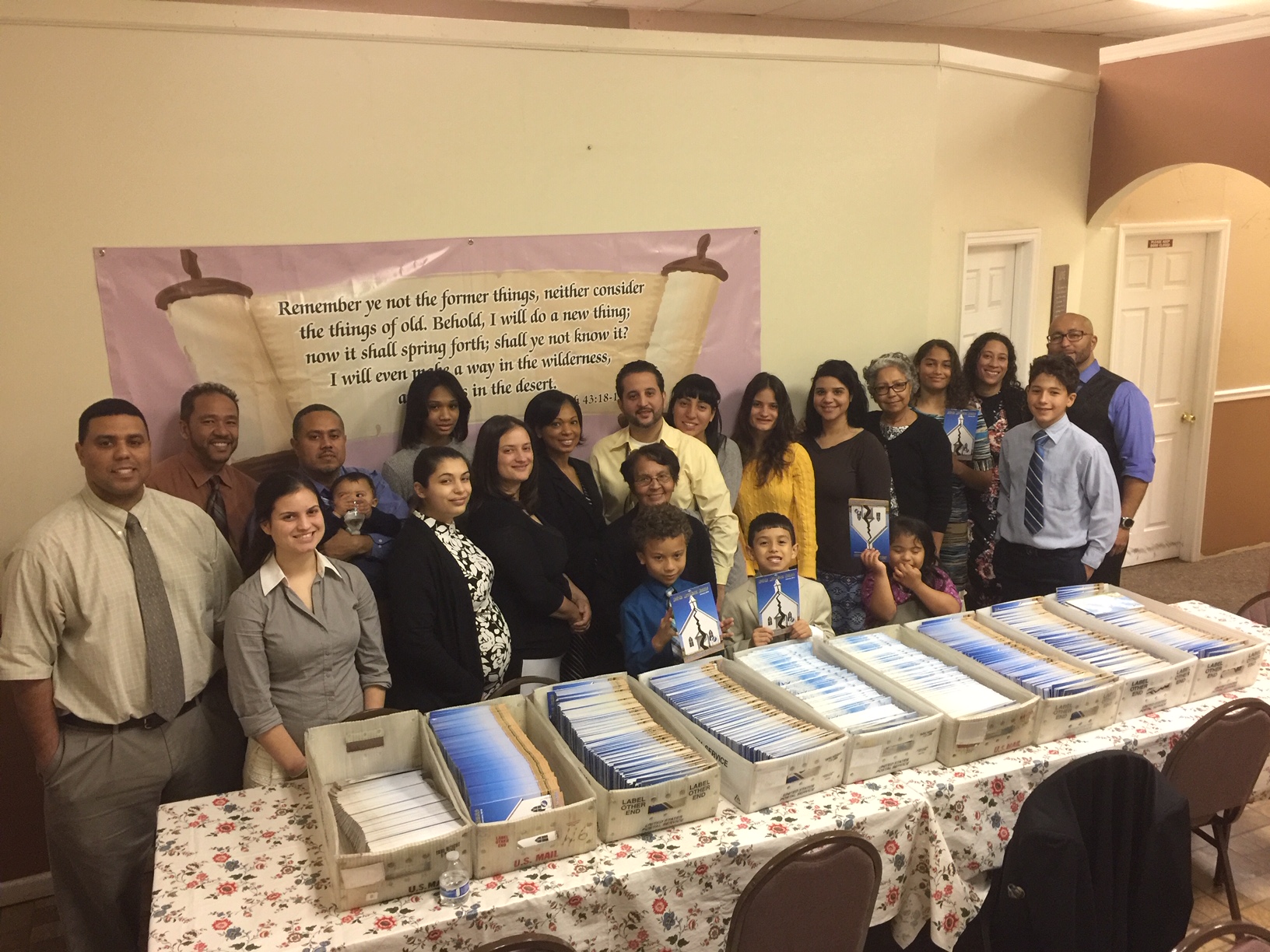 Our church is working hard to prepare and send each newsletter. It is through much love and sacrifice that we can provide this to you.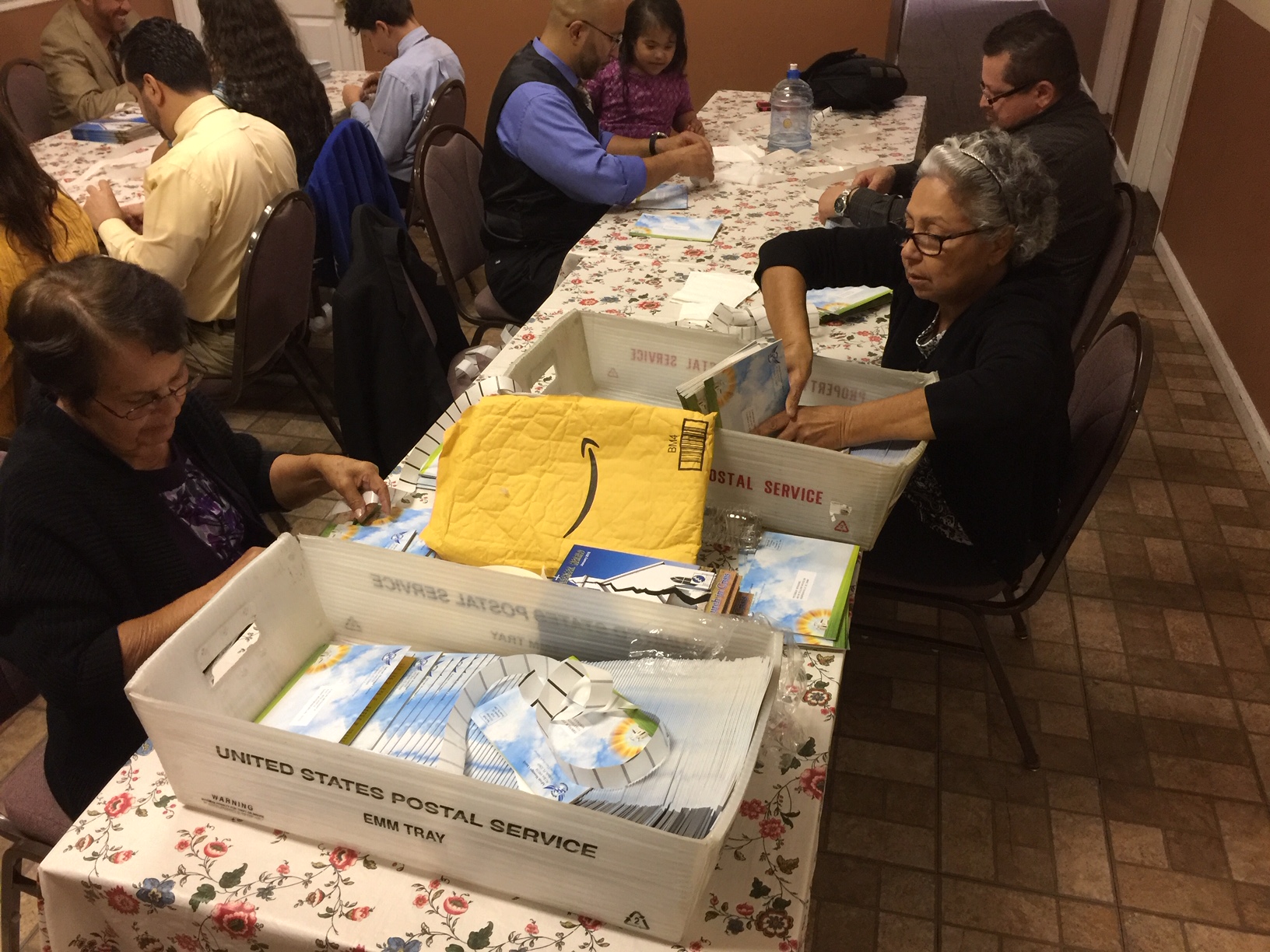 If you are ever in the Orlando, FL area, come worship with us. We are a church family that feels like home.